SAN MATEO, Calif. July 22, 2020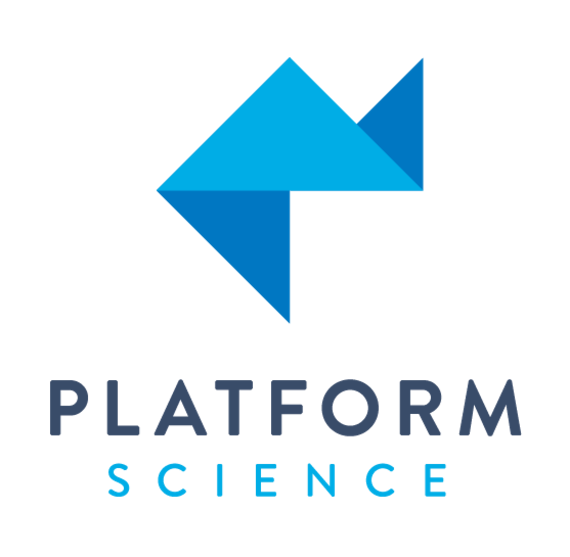 Revvo Technologies, a Silicon Valley based advanced smart tire technology and predictive data analytics company, today announced a partnership with Platform Science, an innovative enterprise grade fleet management platform for the transportation and logistics industry. This partnership will integrate Revvo's leading edge tire technology and advanced data analytics product suite with Platform Sciences' fleet telematics hardware and cloud-based software platform.
In today's world, technology is rapidly changing the automotive and mobility landscape. Vehicles are more connected than ever before with sensors that monitor every component within a vehicle to optimize for performance, safety and uptime. The tire, one of the most critical components of a vehicle, provides vital information that can help fleet operators and drivers make better decisions when it comes to tire management as part of their overall fleet management strategy.
Revvo's advanced tire sensing technology embeds a sensor inside of a vehicle's tires and captures real-time tire data which is turned into actionable insights such as predictive tread life, optimal tire maintenance intervals and settings, and real-time alerts.
This partnership allows Platform Science to integrate valuable tire data and insights that the platform has never had access to which provides users with the enhanced visibility into fleet vehicle tire usage.
"Fleets traditionally have not had access to critical tire specific data which helps immensely with the decision making process when it comes to best in class fleet management. Revvo helps unlock valuable tire insights so that fleets can operate more efficiently while maintaining the highest standards of safety. We're looking forward to partnering with the team at Platform Science to bring more value to our mutual customers and showcase both of our cutting edge technologies," says Sunjay Dodani, CEO and Co-Founder of Revvo.
"At Revvo, we believe a better understanding of tires can be accomplished by matching our unique tire sensing technology to real world problems. Our partnership and innovation with Platform Science will enable fleets to better understand and optimize their tire usage," says Andrew Ko, CTO and Co-Founder of Revvo.
"We're very excited to have Revvo join our Platform. We are always looking for partners that help fleets and drivers make better decisions through data and analytics. Their product demonstrates how IoT can effectively bring safety and TCO directly into the cab," says Jake Fields, CTO and Co-Founder of Platform Science.
To learn more about Revvo's tire management solution for fleets, please visit: https://revvo-technologies.websitepro.hosting
To learn more about Platform Science's partner integration with Revvo, please visit: https://www.platformscience.com/application-suite
About Revvo
Revvo is a real-time remote tire management solution that provides visibility into the status and condition of a vehicle's tires by making them smart and connected. This allows operators and drivers to increase vehicle uptime, optimize operational efficiency and improve safety.